Yes but it's a harrier and therefore nearly a helicopter… So we can let it pass

This could have ended up really badly…
In the very hot summer of 1999 I saw the newly re-laid main runway at Bournemouth do much the same thing. It was so hot the tarmac never properly set. Then two Vampires took off. As they accelerated they left a ripple like wave in the new tarmac along most of the runway. As they rotated they dug a trench each. Then ATC closed the runway. The notam they put out afterwards said all aircraft with a low thrust line in temperatures above 'x' had to notify ATC before starting engines. Not much space between a vampire jet efflux and the ground.
What a brute of a helicopter. Are the Marines the only branch that operate them?
It sure is. Every time I see these helicopters I think of those big ugly locusts that swarm around the planet from time to time. Big, ugly with all kinds of edges sticking out of them. This helicopter looks big and dangerous. Man would I love to see one of these get simulated in DCS.
He likes big butts and he cannot lie, and you other brothers can't deny; baby's got.back.
Wow, not even I am that bad.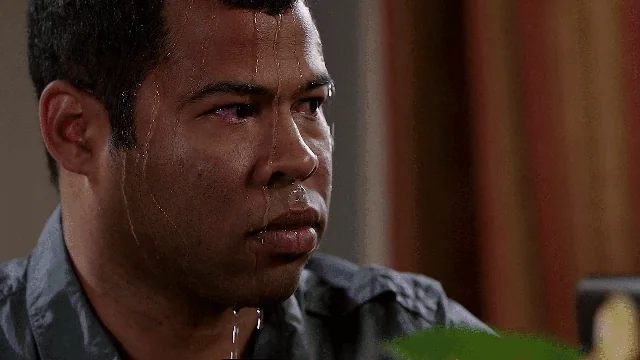 It's in french but
(starts at 1:47)
Very impressive to see both helos going nearly vertical at the start of the race

Man that Tiger is a fugly helicopter
I agree. At least I agree for simple machines. Anything that requires a crew needs to have real switches and all eyes focused on the either on the thing being manipulated or on the other crewmember. I think I posted on another thread how I have enhanced the scenery in my area to such specific detail that I am landing in our LZ at exactly the same bald spot in the grass that my instructor had me use. No civilian sim in existence is as good as what I have at home*. (In my most humble opinion of course

)
*For flying small helicopters in and around Princeton, NJ.
Really? I like it. The Linx also. I am a bit surprised that the Porsche didn't completely wipe the floor with both of them. I think maybe he was holding back. The helicopters certainly weren't though. Those guys were pulling into their armpits. It's a rare treat to see a helicopter flown to its max potential.