Oh man, what an upstage! I vaguely remember reading about that incident in Max Hastings' Vietnam. Maybe.
Sorry, wasn't meant to be an upstage.
Any mention of an AN-2 reminds me of that story, I was already searching for that painting after @apollon01 posted… Then I read yours

Well, there are a couple of others that briefly had my attention, but I have reached a point where I really don't need any more LSA's in my virtual hangar. That's what I'm telling myself at least

.
That's a really good one! @Victork2 if you haven't read this yet, you should. This Buck Danny is focused more on transport planes than jet fighters. You'll love it.
I'm in!
Hmmm, Even though they are full of 'in jokes' I might have to scan my 'Buster Danboy' cartoons.
Back in the day, one of the guys created a series of satirical 'Commando' style comics based on our Platoon. Not sure whether to post them in Visual Jokes… or There I was… threads?
Cool - got to know about that as it was one of the standout missions in Wings Over Vietnam about 17 years ago.
Either one will do, get to it!
The AN-2 model is already in DCS, it's a static on many airports in the Caucasus map. I'd love to just paste it over say the YaK-52 FM so we can shoot it from our Huey, Harrier or Sabre. Eh… It'd need a damage model too



iniBuilds are working on a Spartan 7W Executive.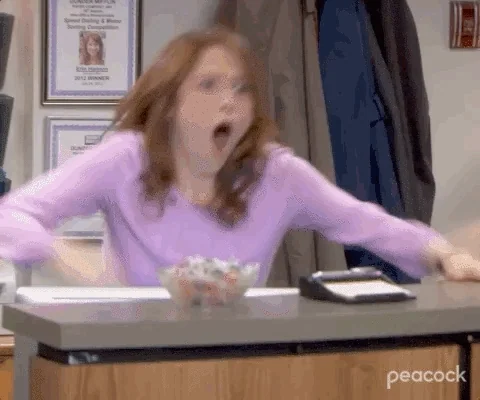 Do you still remember the excellent Milton Shupe's version for FS9/FSX?
Oh yeah. Gotta have that.
Sadly its inibuild and not other dev, all their addons for msfs not work with CPU's that not support AVX.
I had the Spartan in FSX - loved it
Bought the An2 but haven't had time to fly it, yet. I liked the one SibWings did for FSX. I see it as another useful and fun light air truck for Neofly.
I did get to fly the DC Harrier - which is okay, but I must admit I was slightly disappointed about two things.
Firstly cockpit accuracy - it's pretty obvious to anyone who has the DCS Harrier or had the Razbam Harrier for FSX that this DC cockpit has some bits in the right place but other areas are just filled with whatever (artistic licence probably fits).
Then there's the flight model. As much as I liked Razbam's FSX Harrier, their FM was very iffy, which spoiled it a bit because everything else was well done and it was a very nice model. But this one is worse.
It seemed okay in level flight, but when I did a short landing approach, with the nozzles vectored down so I could come in at just under 100kts I paused the sim to take a screenshot or three just before touchdown. When I unpaused the Harrier suddenly launched itself instantly to a couple of hundred feet up.
I suppose it's possible that it was a sim bug, but whatever, it spoils the immersion and restricts what can be done in an aircraft that was made for this kind of manoeuvre.
To add insult to injury the screenshots weren't saved.
**I just remembered - with the DC Harrier there was also no drop in altitude when rotating the nozzles to forward thrust after a short take-off at approx 60° thrust.
Next up is the An225.
The An-2 is very nice aircaft and very well done, about the An-225 i can't say the same, also for An-225 it not supports non-AVX CPU's, so be careful before get it.
For $20 it's hard to complain about the AN-225 imho. This is especially true when you consider they are making no profit from it.
When on the requirements not talk about AVX requirements, and it not works because of that, after you paid 20usd for something that only make your msfs goes to desktop more earlier and involuntarily, its easy to complain…