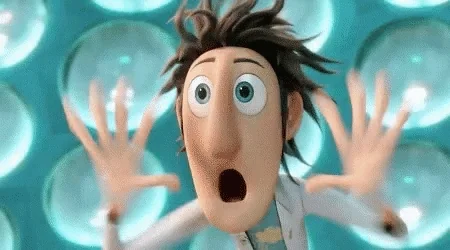 Company at Chino airport is restoring up to seven of those birds. Two, possibility three, are already back in the air. Have to look up their website later. As I recall they went with The Bronco Squadron for their Official/Unofficial name.
Wheels
I had me a ball in FSX w this. The visibility was great! It was easy too.
DAY. ONE. PURCHASE.
OMG OMG





This is spectacular news.
is this a mod, or a real module … there seems to be nothing over at ED about it, and what is the aircraft at the end ?
Yes! That's a day 1 purchase for me as well! Nice!
It's a mod, it's being released in their discord, it's all in the video description.
OH DAMN! I thoght it was an official module… Sorry guys!
Website for the restoration aircraft.
https://www.ov10squadron.com/the-project/
Wheels
It looks likes an excellent mod, IIRC the only thing mods cant do is interace with the radios? Good mission scripting can get around that. Also if it does well, it might turn into a full module like the MB-339 did.
That's really cool Wheels. Thanks for linking.
If Bronco is the question, OV-10 is the answer!
I was introduced to this airplane as an add on in the original OFP. What an amazing bird. The Army should have a hundred of them, and the USMC should never have given up theirs.
I played a lot w the Bronco in FSX and loved the FAC out of it.
Dont forget to tip your waitresses, ill be here all night:)
I'm wondering if there will be smoke rockets or Willy Pete? Not sure if that's possible in DCS. Maybe with a trigger?
Pretty sure we've had WP rockets in DCS for a while now. The Russian aircraft have orange smoke rockets.
Its RELEASE DAY! Looking for it…