I'm actually not too far from the sole air-worthy Gannet in the US.
OMG, Still cant get over it. I just do not understand how it took so long. It is the most iconic of MiGs and it covers such a large area. Pretty much from the 60s to the 80s the Fresco is relevant. Its one helluva dogfighter and I cant wait to fly it.
Supposedly, there was a Mirage III underway from Razbam. Doubt we will see it before 2030. They have like 10 projects "on the way".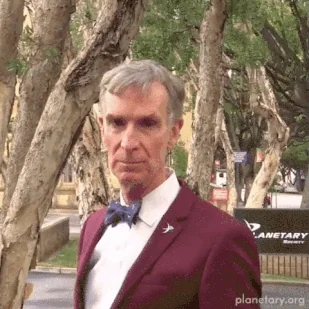 Hoping for a Phantom or Thud to fight this thing. Would love to go guns in an F-4C or D with gun pod, or E.
We really need that Vietnam map…imagine that!
It could be later expanded to capture more of Southeast Asia and have options to run it as a 1960's map or a modern map (infrastructure / building looks)…a very relavant theater for modern scenarios in the South China Sea…
…a man can dream…
Yeah, I keep dropping hints on YT ("Jungle By The Sea" map) when the opportunity arises. Sometimes others pile on. Maybe someday momentum on this will reach the critical level.
Course, still not sure why there's no Iraq map, in any mil flight sim, either. I scratch my head on that one too…perhaps ED is going to 'connect' PG and Syria? Naw…
I want to fly a Sandy protecting SEALs and Green Beret over Laos.
Yeah, an A-1 would be bare to the bone.
Laos, the little known, but not forgotten war. I think what happened there should be regarded equally with going North. At least if you were shot down in the North, you had a pretty good chance of not being tortured and executed on the spot. Not so in Laos. Makes me cringe to think how many missions my dad flew there doing trail interdiction.
The best book on the subject, IMHO. Listen to the audible sample on this page to get a taste of it.
Or rescue downed Intruder crews after we get the DCS: Intruder module. Fully recreate that section of Flight of the Intruder (though hopefully with a happier ending).
Well at least we have Israel and Jordan. I for one am so excited. Did I mention that I am excited! I just hope it is a good model. We don't know this company…