Exciting!

Outstanding.
For anyone not familiar with the mission shown in the clip.
Pre-purchased…. I'm looking forward to flying this one.

Never knew it was out for pre purchase already, more expense

I'll pre-order tonight!
And pre-order done, had miles to use up, just over $8 worth so got the Mossie for about £25 my currency.
Its nice to pay for these modules up front with a discount, sit back and wait and when its released … often out of the blue for me, just go download it.
Will it have multiplayer 2 crew capability I wonder? yeah I know, should read their road map, heh.
Hope they do the glass nose more Bomber orientated type too.
Surprised there has been no 633 Squadron movie clips yet, so here goes … It all looks a bit dated now, but the theme music is awesome.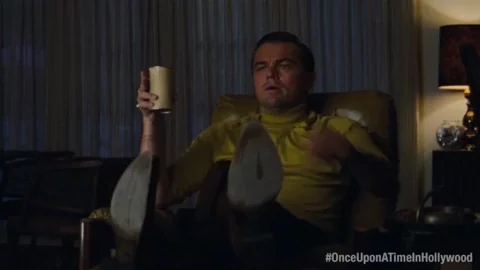 I know that theme was used in a videogame like for C64 but can't place it…
EDIT: Bloody fool I am, was used in 1942! The silly arcade game!
I always thought that this trailer for the JustFlight Mossie was great and I really enjoyed flying it in P3D. But it looks fairly low res by today's standards.
MUDSPIKE Christmas 2018
I'd not heard of this one, would have been a blast in its day.
Amiga 500 was my first computer and introduction to Flight Simulation.
It looks to me in the video that the airplane only has the pilot onboard. The navigator isn't in his seat.
Ah! You want the navigator to be visible. That would increase immersion. I looked up the EA announcement and a controllable AI navigator is planned. Nothing about being visible, but I'm guessing it will be…
Hopefully. It would be like seeing the Tomcat without a RIO. It just wouldn't look right. 😵‍💫😉
Do they sit tandem or is the nav guy set further back
It is, isn't it. There's a lot wrong with the marketing model of preorder and early access, but when it comes to virtual aircraft I'm a firm believer and proponent.
I don't really care much for WW2 DCS but the mossie gets an exception in my book. Twin Merlins and the way it's built and history…
slightly further back and lower I think
Is it just for pre-purchase and not early access? Or can we fly it now?