Various screens I have taken from both sims.
My first truck in ATS, Peterbuilt 579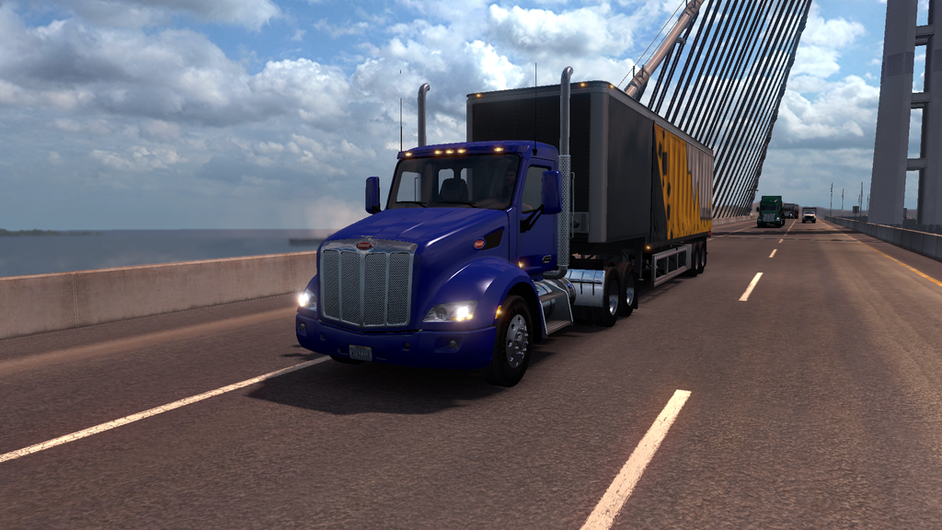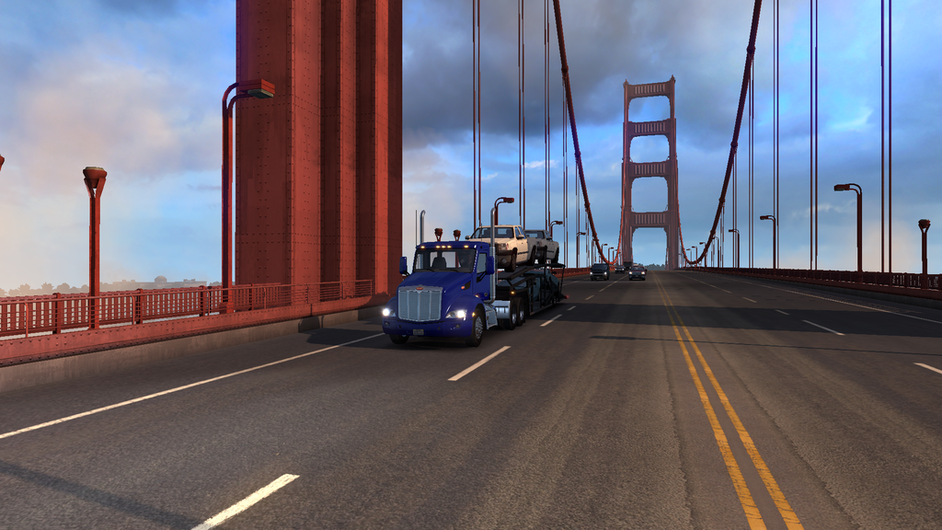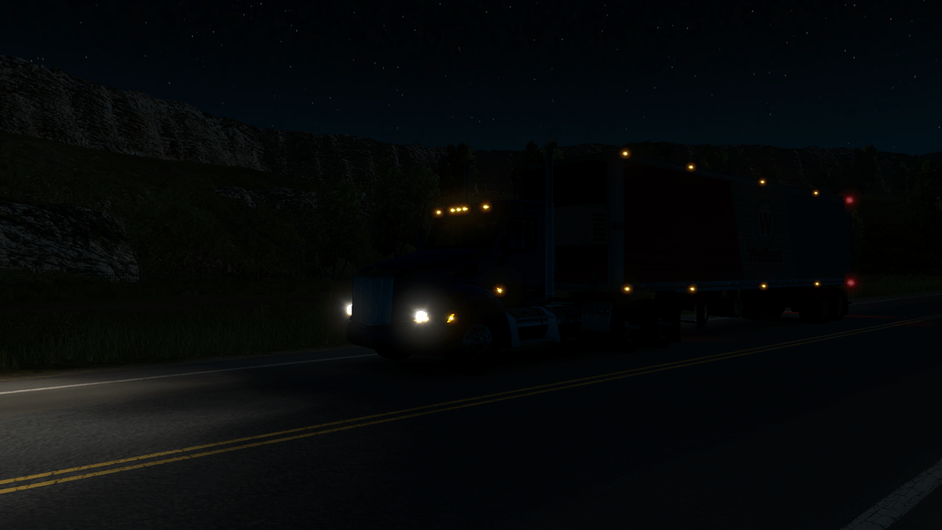 Fully upgraded the 579, well fully upgraded for my level.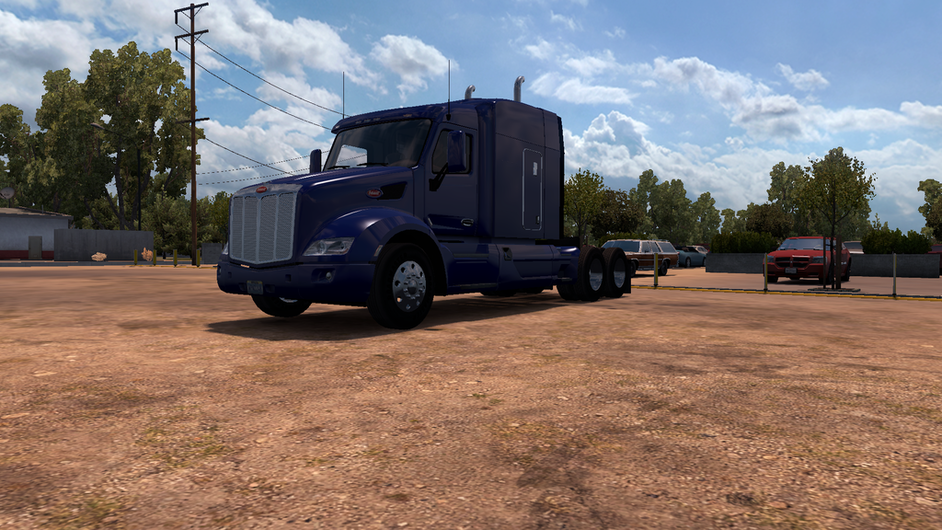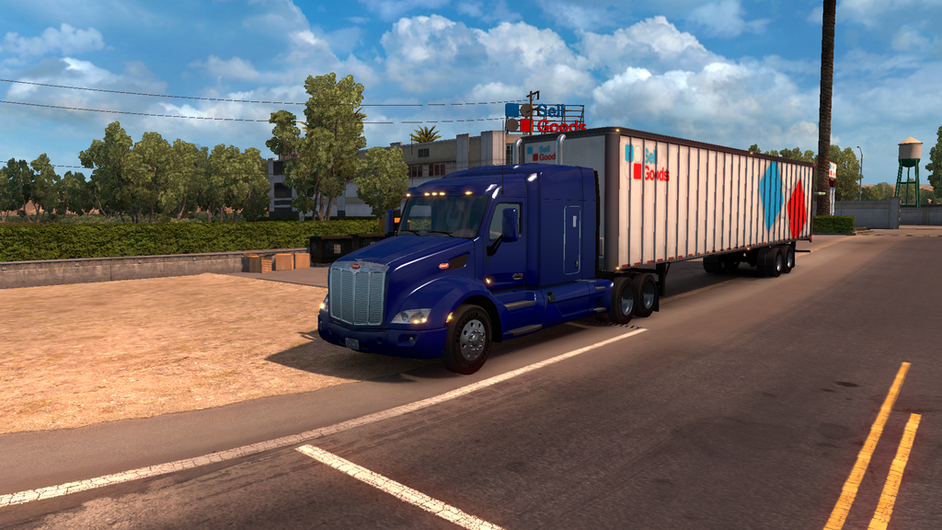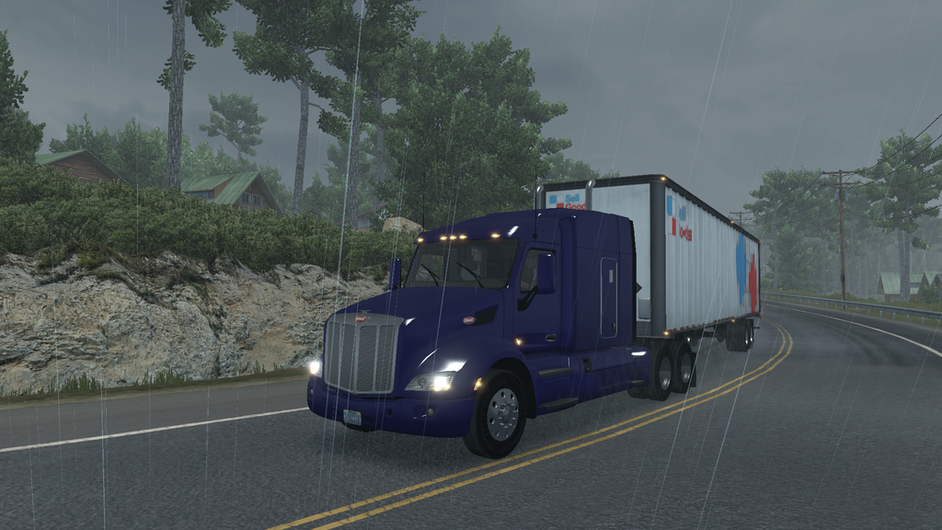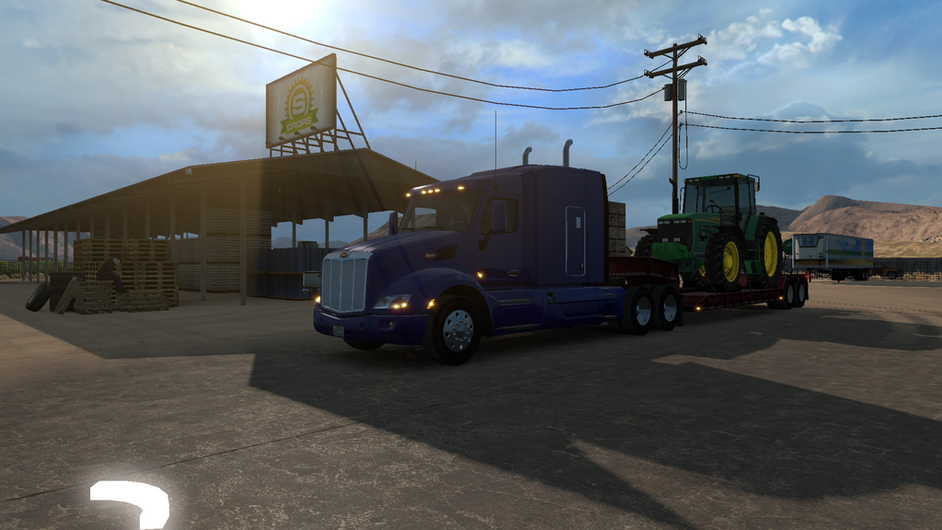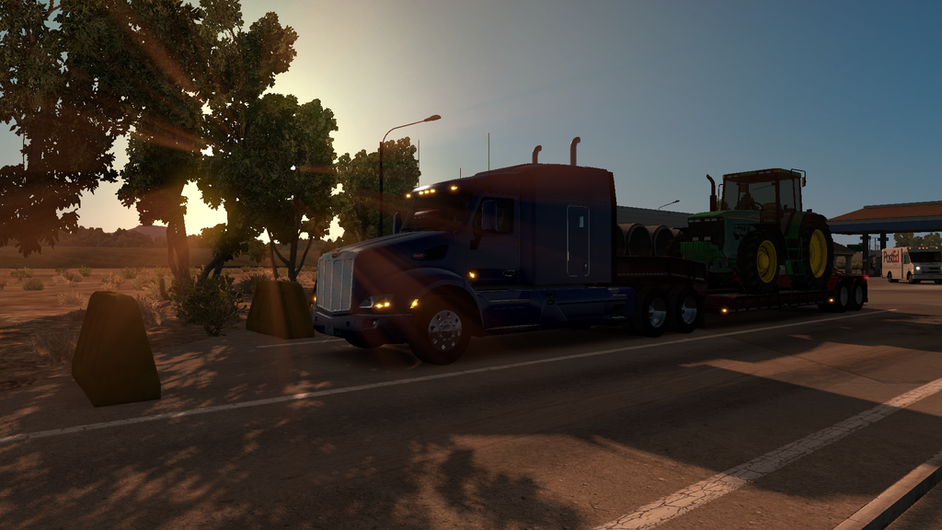 The Kenworth W900 came out and I decided to trade my 579 in for one.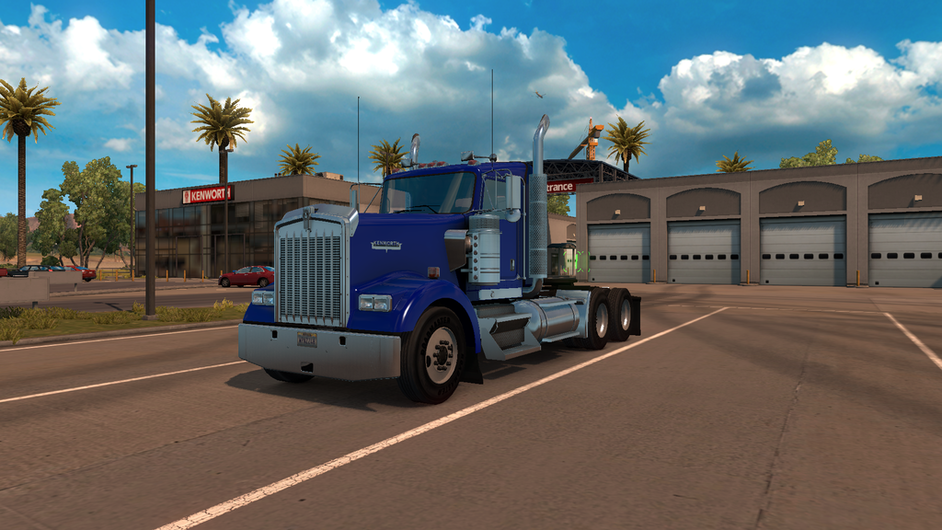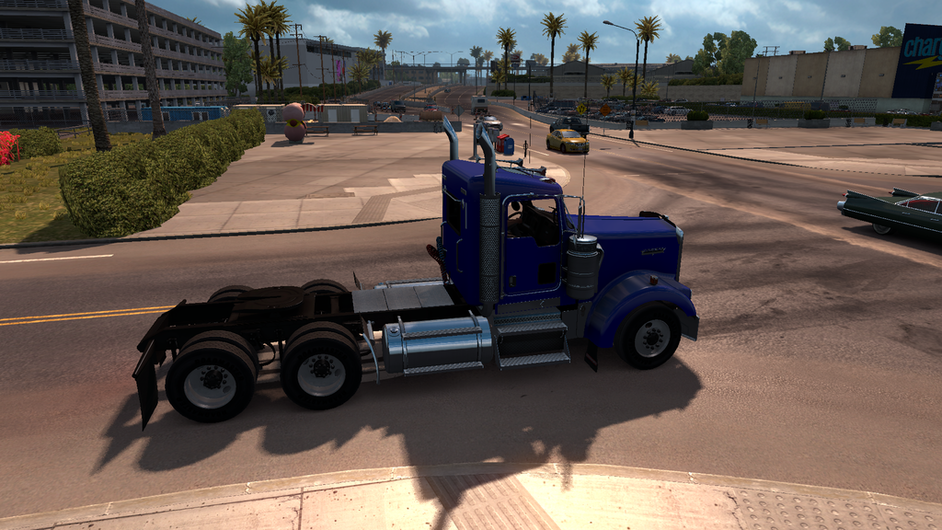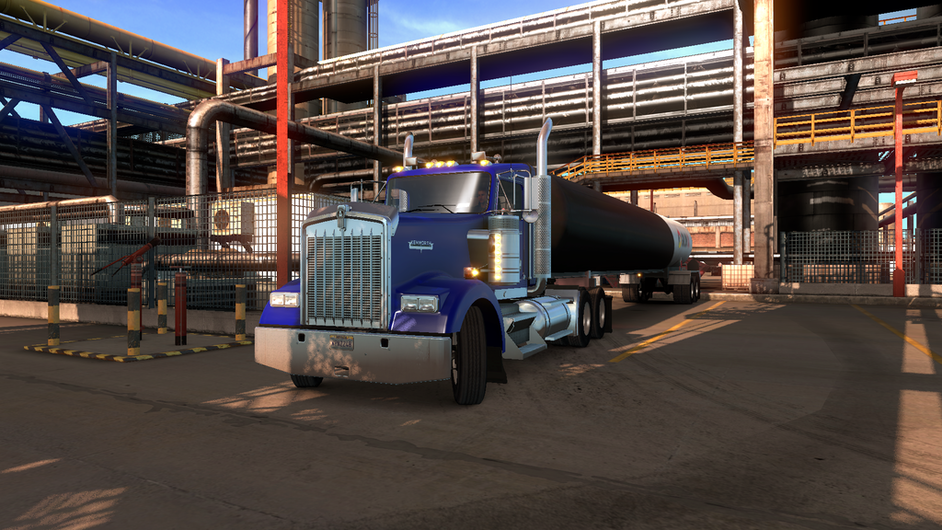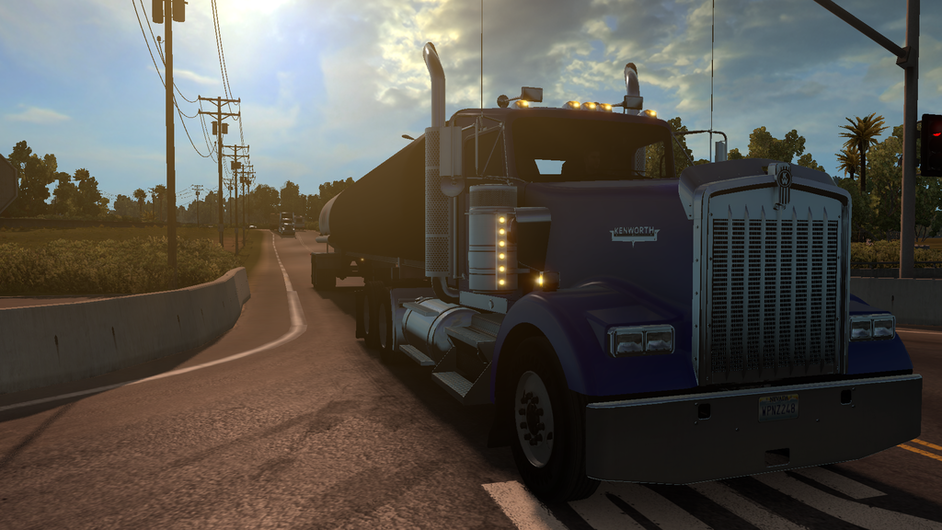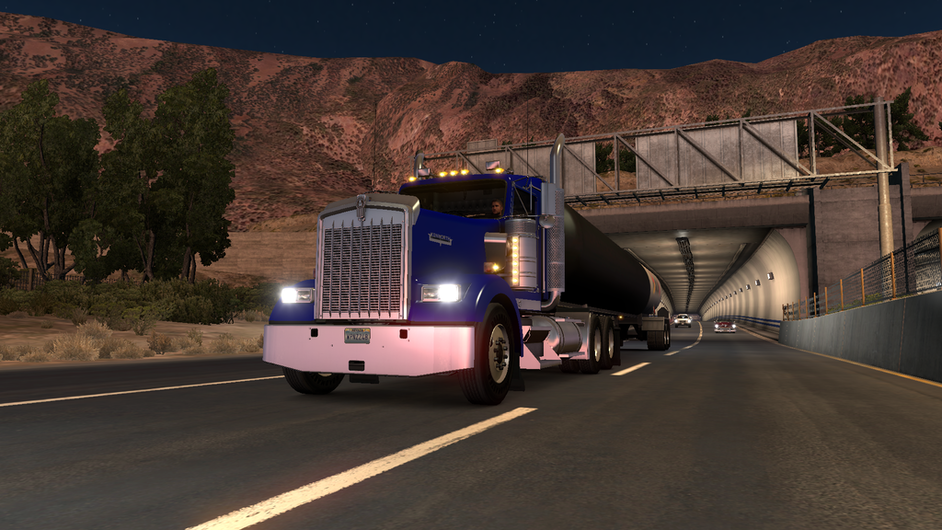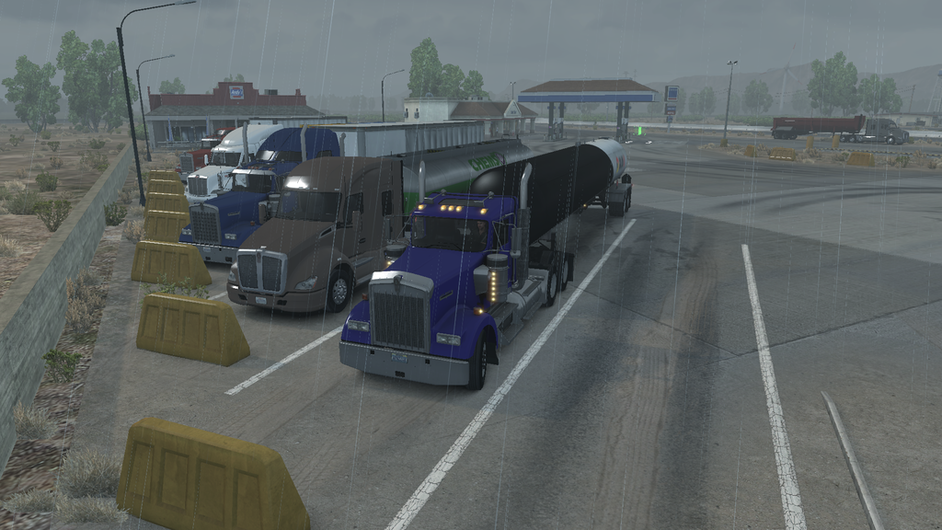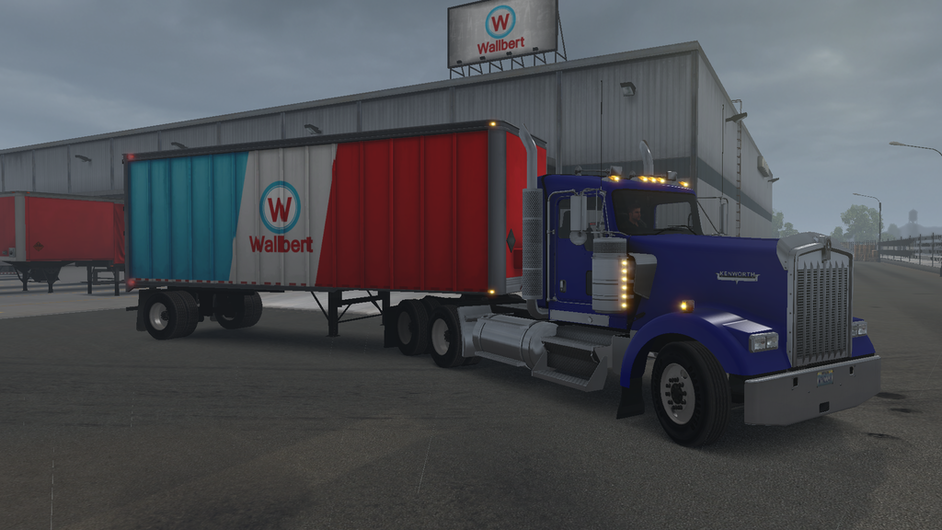 After driving the W900 I decided the I liked the 579 better. (I didnt like the cabin view of the 900). So tradeded the 900 for a 579. I opted for the non sleeper cab model since I see no reason behind it currently. The biggest chassis option for the non sleeper model gives me 200 gallons of fuel which is plenty for the current map. Once Arizona comes out I will upgrade to a day sleeper.