I don't find it ugly either.
Yup, sleek and hi-tech. I like it too
Haha…well…just like pull vs. push for collective…they have the right to be wrong…

I mean hey…who doesn't love a helo that looks like a sardine…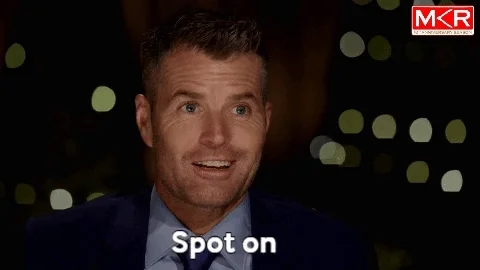 Imo a fish shqpe is a perfectly fine shape for a machj e that's supposed to pay heedto thelaws of fluid dynamics. Ain't much arguing withbillions of years of evolution.
True…but if you want to pay homage to evolution and ferocity…I'd like to see them go with something a bit meaner looking…
Russia beat them to it

I was going for 'mean'… I need to work on my insults.
Damn - that guy could take out the guns of Navarone!
Most definitely made of sterner stuff than the cameraman lol
and me … i would have been face down eating dirt

we could re-enact that with a Manpad soldier that you can control and the hind when we get it

that is an amazing video … the sound of that merlin must have been both fantastic and terrifying