Thanks guys! I will definitely check this out.
Ah… the signature move of your trade…

In what? Fseconomy?
Or from selling the screenshot because holy crap
Nice screenshot, from that shot it looks like it has come a long way since I last tried XP10, especially those clouds, much better than I remember, are you using any add-on for clouds or weather for those shots?
Will have to update to 10.50 and revisit.
Yes - I've found what I consider to be the best combination right now is SkyMaxx Pro 3.x, Real Weather Connector, Ventura Sky (free), and the XPGFS NOAA plug in. You can read my thoughts on it here:
Oh great. Even more add-ons to shuffle through.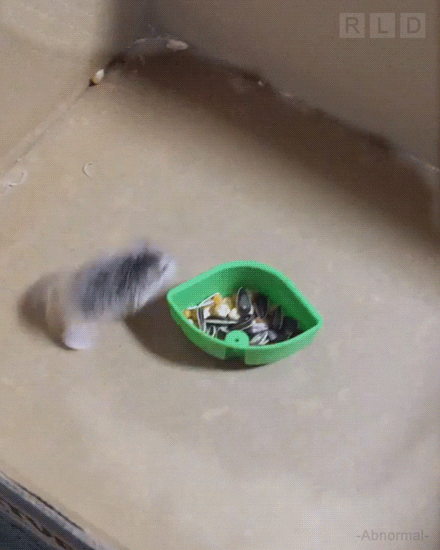 Hey @Navynuke99 - I can't remember if I or anyone else recommended this free add-on…but it really is very nice. It populates all the non-custom airports with scenery that actually looks pretty darn good. Otherwise…you'll find most small airports don't have much if anything on them. It defers to custom scenery (usually - the the designers have used an exclusion zone)…so it shouldn't conflict with any custom airports you download.
That really livens up the X-Plane world.
Nice. We could really do with a 'Make X-Plane Great' article, as it has more moving parts than an ant colony.
I'm still desperate to find an AI traffic generator that works over the whole X-Plane world. I haven't fully explored X-Life…but from what I understand it will generator traffic for airports that have been made specifically for that purposes…so that leaves out the tens of thousands of smaller airports. Just setting X-Plane to have 10 or so aircraft flying around you is totally unrealistic since it generates things like SR-71s landing at GA airports and stuff.
Anyone found a solution?
Oh…shiny new thing - did not know about that one! Sweeeeet!
Yea I am a sucker for up and down buttons instead of editing text files. He's really quite humble about it but I think it's a very nice bit of kit.
What are YOU doing up at 1:20 AM…lol… Nice shot!
Thanks. Flying my first Air Hauler mission, naturally. Not in the B200. Was a C172SP PAKT - PAWG hauling animal feed. Oh the humility! From strapping young patch wearers at Red Flag 16-2 to hauling animal food. Have we sunk so low in our quest for aviation cosmic consciousness?

At least the view outside was nice.
I'm flying a side mission today…Saint Simmons Island (SSI) to Daytona Beach (DAB)… It's actually not as exciting as I hoped it would be…
So headed down the coast from KSSI (St. Simons Island, GA) to Daytona Beach (KDAB)…just wanting to check out how X-Plane + all the weather add-ons would depict the weather. Pretty tame actually. Other than winds and turbulence, not much all that eye opening…
You did have to be very, very careful to rapidly reset the altimeter setting as you flew south…since I was flying VFR at around 500'…going from "high to low (pressure) - look out below" was certainly apt. The altimeter at Saint Simons was 29.72" while the altimeter at Daytona Beach was a staggering 28.95" - not adjusting the altimeter would drive you into the ground by a couple hundred feet…